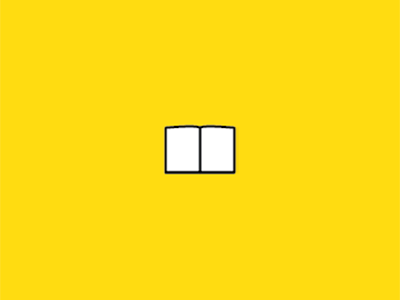 Galaxy Vocational Jr.College
(Recognised by the Govt of T.S)


Affiliated to Board of Intermediate Education
# 20-4-129/6/3/A, shah Ali Banda, Hyderabad.
Cell: 9292155463 / 9392934848

Galaxy Junior College is offering a Two-year Intermediate Course separately for Girls and Boys under shift system since 1992, and has been producing good results. This College was established after having realised the need for proper guidance in the Intermediate level where the new methods and techniques are being adopted as per the curriculum prescribed by the Board of Intermediate. Thus, the students are prepared for seeking admission into the Degree/Professional Courses. The College is being run by highly efficient and determined staff who are all talented to tune the students with the needs of present day education. The staff prepares the students not only for Intermediate Examinations, but for Competitive Examination like Eamcet, Memcet etc. for seeking admission in professional colleges.
COURSES OFFERED

M.P.C + EAMCET + JEE MAIN

M.P.C/ Bi.P.C-Regular

Bi.p.c +EAMCET+ NEET

M.E.C /C.E.C
Resuming in to your Goal / Success is nothing but stepping into "GALAXY"