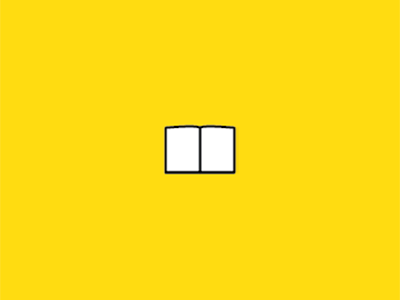 Galaxy Mission High School
(Recognised by the Govt of T.S)

Affiliated to BOARD OF SECONDARY EDUCATION
I TO XTH (E.M & U.M)
#20-4129/6/B/A, shah Ali Banda, Hyderabad.
Cell: 9347606787
With a view to promote School Education, which has been Universally recognised as a foundation for the future of a child and the development of his mental attitudes, the GALAXY Educational Society, on popular demand from public in general and Minority Communities in particular, has established GALAXY Group of Modern Schools at shah Ali Banda & Maheshwaram in the Academic Year 1992-93.

The aim of the School is to provide value based and result oriented education, keeping in tune with the developments in the fields of Science and Technology. The School shall aim to be a Model School for carrying out research in the everchanging teaching and learning process to meet the needs of the real world. The School has been obtaining encouraging results from the first year itself. The Staff is highly qualified, devoted and trained.

GALAXY Group of Modern Schools, functions in the premises, situated at GALAXY Education Complex, Shah Ali Banda & Maheshwaram. It has spacious, well furnished, well ventilated class-rooms congenial for learning. It is well equipped with reading material for development of aesthetic values, which is essential for a sound mind and for an all-round development of the child.

The School's Academic year is divided into three terms as follows :-
Ist Term : June to September
IInd Term : October to December
IIIrd Term : January to April

Attendance : Students must attend classes regularly and punctually. Late comers shall be warned and subsequently sent back home. Students having less than 75% attendance will not be promoted to the next higher class inspite of good academic record. Absence from the School for a day or more should be attested by a letter signed by the parent/guardian.

Students must keep the books neatly covered and be clean and tidy in person by wearing the prescribed uniform.

Academic Achievements : The Schools are producing nearly 100% results at all levels including the VII & X classes.

GHMS MISSION
with HIFZUL QURAN & DEENIYATH

Children should have the best of both worlds with deeni taleem must .
We aim to preserv & enhance the highest standards of Intelligence to prepare a winning generation of 21st Century
Curriculum Structure
The Academic curriculam at GMHS is only one part of educational development of child, with as much as emphasis placed on preparation for the future. W believe education wwith deeni taleem is about for more than just academic success.Teaching is innovatively structured so that each child's personality can develop & self confidence can grow.

FEATURES & FACILITIES
Trained, experienced & friendly faculty
Children Friendly Environment
Kind aesthetic guidelines
Special attention to weaker students
Regular and result oriented parent teacher meets.
Considerable number of tests like assignment & pattern tests.
Interactive classroom with audio visual equipments